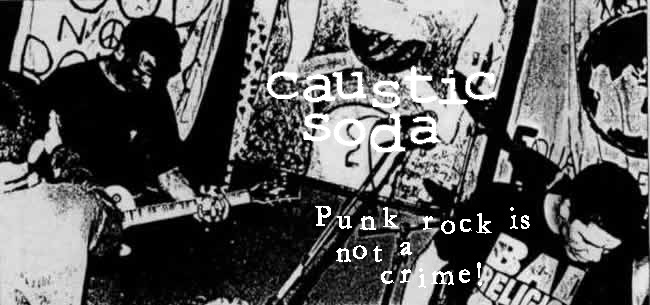 Caustic Soda mini-poster "Punk rock is not a crime"
By Reders. Something realy simple.
Logo for bluelinemedic.tripod.com by Reders.
Its only a possible draft, but if youre at missing link records you might get a little one of these on paper. Its a possible logo for this site.
The next few black and white photos come from Megan Yeo in Sydney. They were taken in October 2001 at Northpoint Tavern. For amatuer photos, they are of a high standard. Thanks heaps to Megan Yeo for sending these in.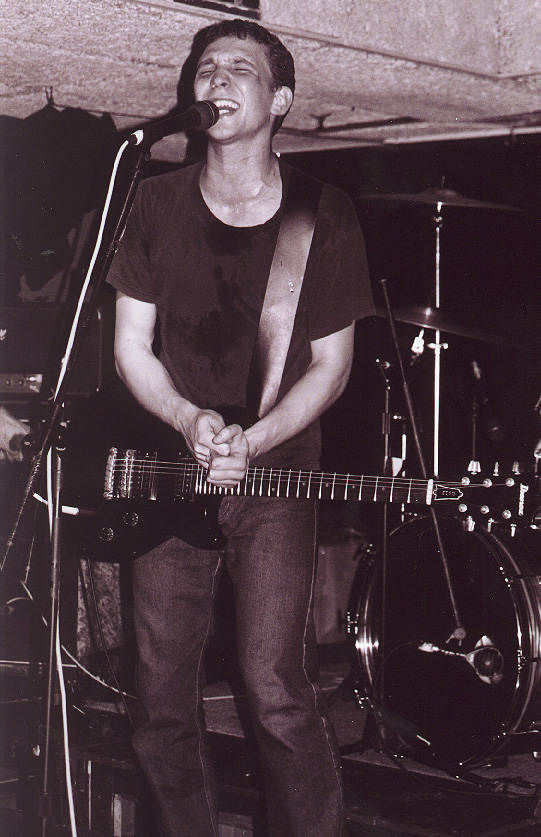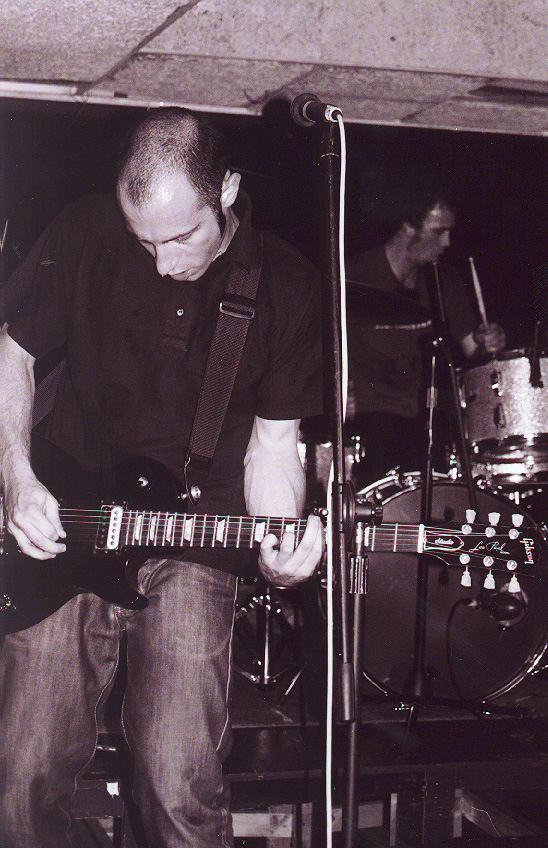 Reders' T-Shirt designs for Caustic Soda, Mid Youth Crisis and Sandpit and exclusive T-Shirt desings for this site.

Comming Soon!